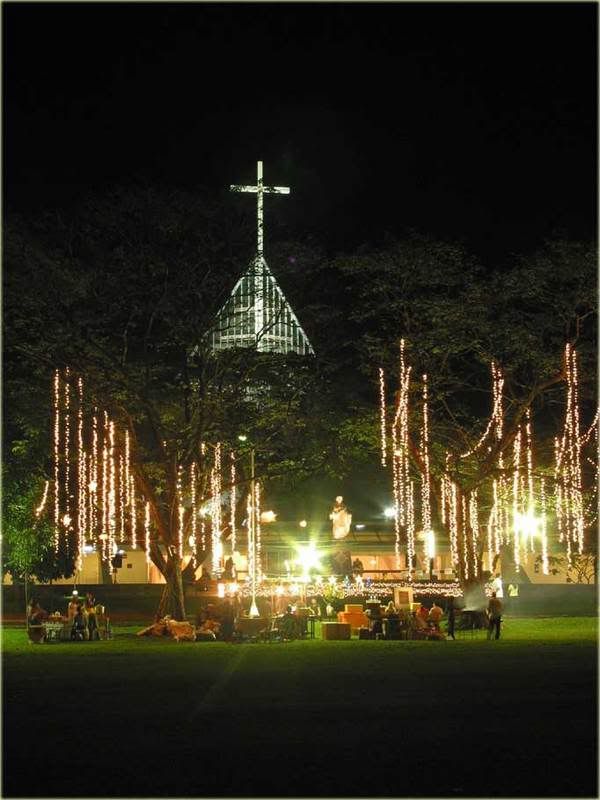 Simbang-gabi sa Gesu
I've never liked Michael Buble (his singing puts me to sleep, and I hate how he did Kissing a Fool and I don't care for his A Song for You, pardon to the fans), but this -- ! Christina Aguilera's version is too melismatic for my taste, and Kelly Clarkson's is alright I guess, but a tad too girlish. Now this, Michael's Buble's Grown-up Christmas List, I FLOVE.
Merry Christmas you all! Enjoy the holidays!